Synthetic Chemistry Chair
Developing new energy conversion platforms using boron-nitrogen heterocycles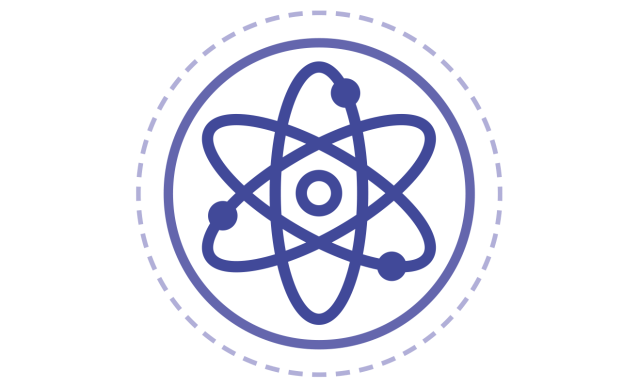 The field of Shih-Yuan LIU's Chair is that of synthetic chemistry, and more specifically the development of molecules of major importance for biomedical research and materials science..
We are engaged in synthetic chemistry with emphasis on developing molecules of importance in biomedical research and materials science. We are particularly interested in the development of boron(B)–nitrogen(N)-containing heterocycles, specifically azaborines.
These are structures resulting from the replacement of two carbon atoms in benzene with a boron and a nitrogen atom. Azaborines closely match the size and shape of ordinary benzene rings, but most of their other physical, chemical, and spectroscopic properties are significantly altered.
We aim to exploit the unique properties of azaborines and investigate their potential as arene surrogates in materials and biomedical research.
Our approach combines the broad utility of arenes with the unique elemental features of boron. Areas of exploration include organic synthesis, catalysis, hydrogen storage, optoelectronic materials, and drug discovery.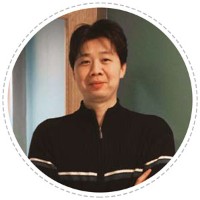 Shih-Yuan LIU (shihyuan.liu @ univ-pau.fr), Boston College (USA)
1998 TU Wien (BSc)
2003 MIT (PhD organic chemistry with Gregory C. Fu)
2003-2006 MIT (Postdoc inorganic chemistry with Daniel G. Nocera)
2006-2012 Assistant Professor, Univ. of Oregon
2012-2013 Associate Professor, Univ. of Oregon
2013- Full Professor, Boston College
Expertise: Synthetic organic chemistry